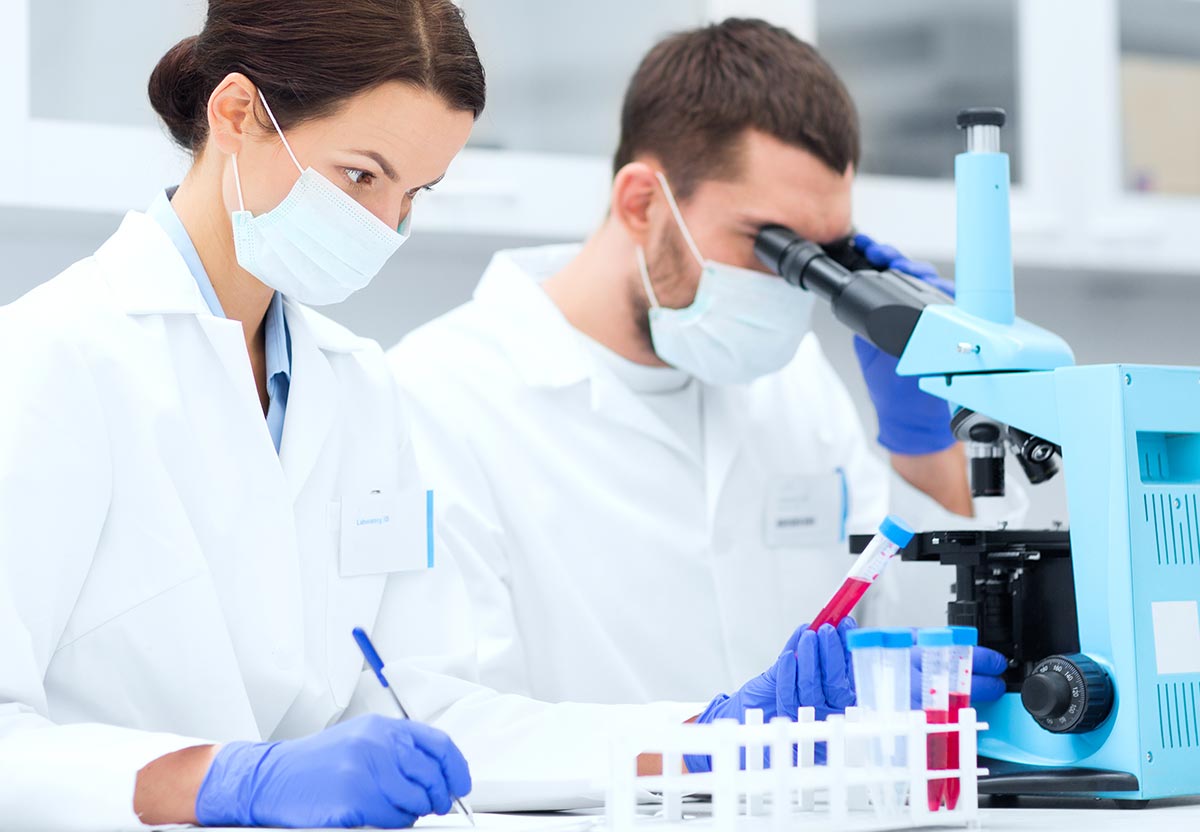 25 Oct

Current Arrangements in Medical Device Trials and Production

A meeting with the participation of "Dokuz Eylül University Rectorate, Dokuz Eylül University Dean of the Faculty of Medicine, T.C. Ministry of Health, Turkey Pharmaceuticals and Medical Devices Agency and Dokuz Eylul University National Clinical Research Infrastructure Network (TUCR), was  carried out by the Research and Application Center.

The purpose of the meeting was;

In accordance with the updated medical device legislation, participants will be informed about the developments in research and production processes in the field of medical devices. Information will be given about the changing legislation before and after the production. It is aimed to create an appropriate environment for the parties to accelerate the process of adaptation to the changing legislation.

The target audience of the meeting was;

The representatives of public, private sector, medical device manufacturers, universities, technopark companies and ethics committees are expected to participate in the meeting.

Klinar CRO has attented to this meeting as a participating CRO.