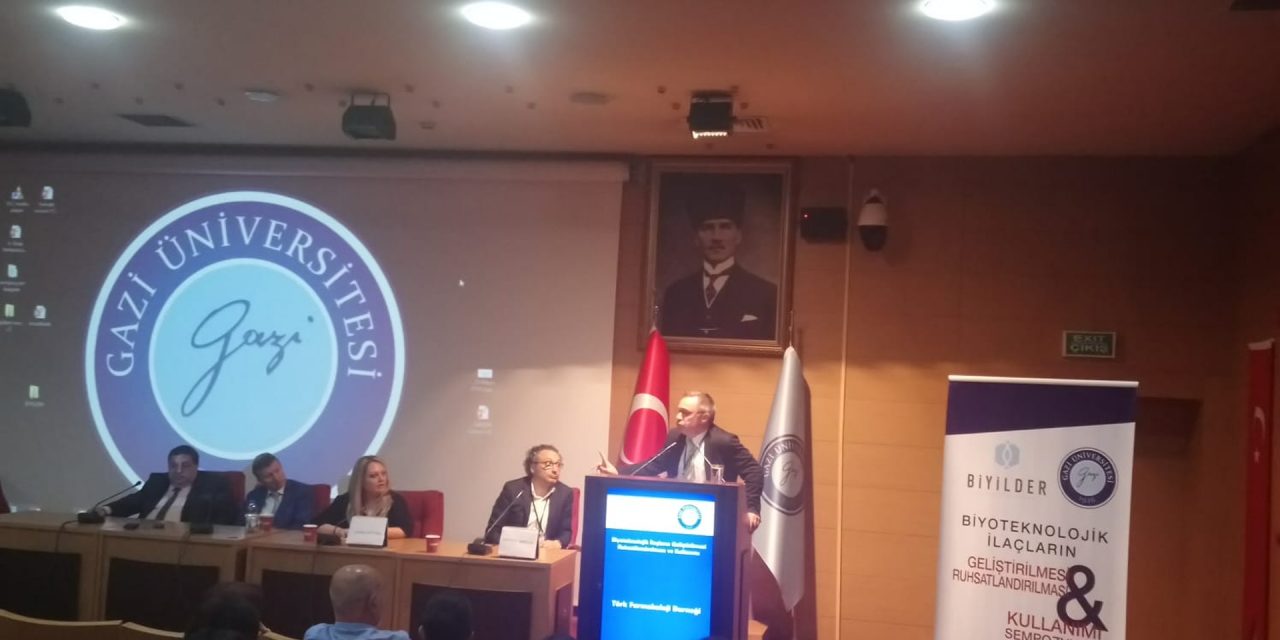 25 May

Symposium on the Licensing and Use of Biotechnological Drugs –Ankara

As Biotechnological Drugs Association (BİYİLDER),  We will perform  the 2nd series of our  symposium seri es, BIOTECHNOLOGICAL DRUGS What is waiting us in the future? Will be held on Thursday, December 20, 2018 at Gazi University Faculty of Medicine, Dean's Building, Floor 6 Meeting Room.

You can reach detailed information about the symposium and the participation form at http://biyoteknolojikilaclardernegi.org/sempozyum/.

Klinar will be there! Meet us in the symposium.